Applications
FSP provides a wide variety of power supplies for IoT. The following lists some of the IoT applications. Contact FSP for your power supply need for comprehensive solution.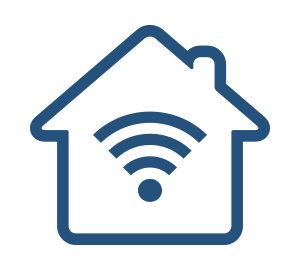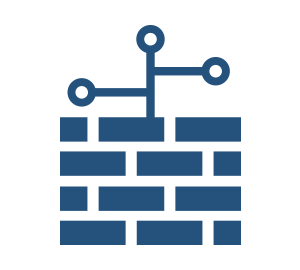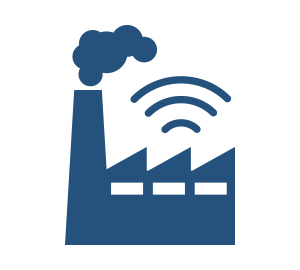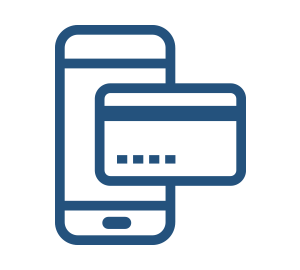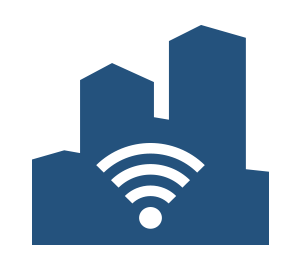 Energy and waste conservation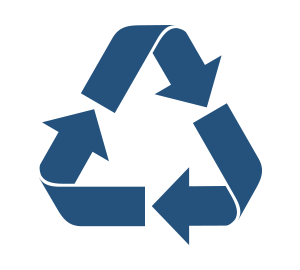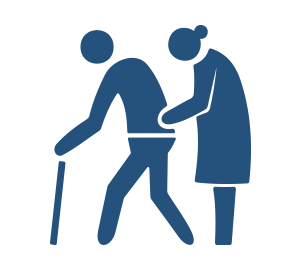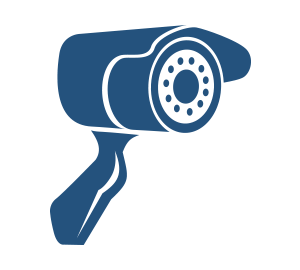 Agriculture / aquaculture / environment protection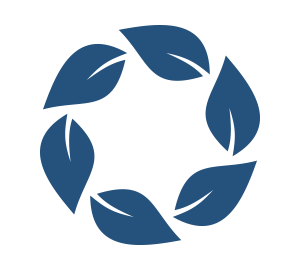 PoE
Open Frame
FSP is currently in cooperation with renowned network communication providers to develop and provide complete power supply solution for PoE network to satisfy certain specifications of major network service providers.
IPC
For network communication clients requiring identical specification but different power rate, FSP provides the Flex for PoE voltage to satisfy power needs, flexibility and reduced turnover.
Adapter
These versatile adapters are aligned with consumers' high standards on product volume and efficiency. FSP provides complete collection of 24V/48V models to satisfy the needs in practice.
Industrial / Automation
IPC
FSP is in joint effort with numerous major industrial computer and automated equipment providers to supply ATX/Flex/1U/2U/SFX products for different applications.
DIN Rail
FSP's latest DIN Rail power supplies are supported by complete technical document and customer support to adapt to the variable operation environment. Their high efficiency and specifications help satisfy electricity needs and problems.