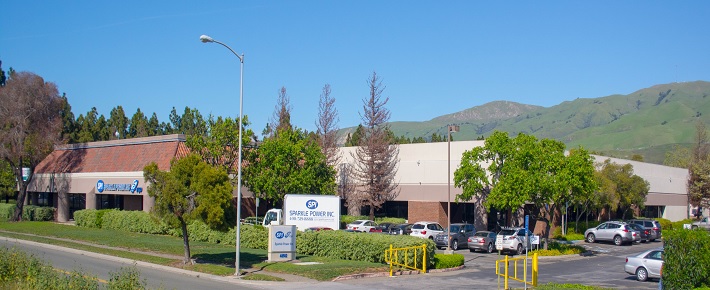 Service, Professional, and Innovation are our corporate motto. Since our inception, SPI has committed to delivering world-class quality power supplies with reliable performance. Successfully building a strong reputation for customer satisfaction, SPI takes pride in its ability to consistently tend to the needs of its customers. Capitalizing on a wealth of resources such as in-house safety and support labs, large warehouses, and knowledgeable representatives, SPI has earned the loyalty and trust of our business partners.
Service
We provide prompt service every time, all the time. Anticipating the needs within the marketplace, our warehouses are strategically positioned around the world to meet the fluctuating demands of our customer's dynamic production requirements. Recognized for its diversity, SPI provides flexible services in supporting our customers' needs, from concept to reality.
Professional
At SPI, every customer is treated with respect. Achieving total customer satisfaction is the goal of all employees at SPI. Our experienced and knowledgeable engineers will help to select precisely the best power solution for you. From design to production, our well-trained professionals are always available to assist and support you throughout the entire process. This level of competence has earned the respect and confidence of our customers.
Innovation
Driven by excellence, our facilities are in compliance to ISO 9001 and ISO 14001 standards. Maximizing design and production planning, SPI consistently invest in latest state-of-the-art technology such as ATE (Automatic Test Equipments) and ERP systems, resulting in cost-effective solutions with design flexibility while increasing productivity and fast delivery. Our relentless innovative effort has contributed to SPI's success in being an industry leader and a preferred business partner for many customers.
Looking forward, we will continue to challenge ourselves by improving and developing power solutions that are price competitive with maximized power density. Our dedication to excellence, quality engineering, and a dynamic operation are proven to exceed your expectation. Our success is a reflection of yours.