Back-up Power Solutions
Application & Recommend Products
Electric power is essential and there aren't many successful businesses that can function well without electricity.
In many cases, electrical grid just isn't reliable. Installing our solution allows you to obtain great benefits for as below for Data Center, Base Station, Factory, Building, Hospital, Robot and so on.
Prevent losing customer contact due to electrical disruptions.
Operating every day, not just when power goes out.
Choose the times to use energy due to operating in a time-of-use based pricing situation.
Increase the resiliency of your electricity.
No routine maintenance necessary for cost saving.
No messy, toxic, dangerous fuels to store or replenish over time.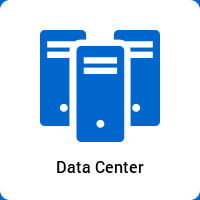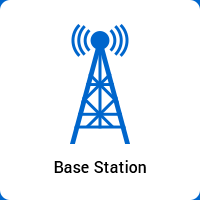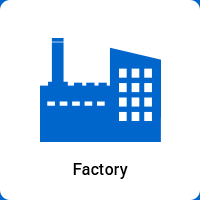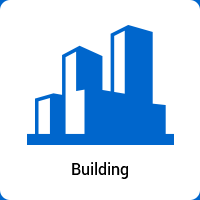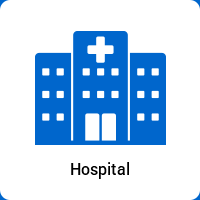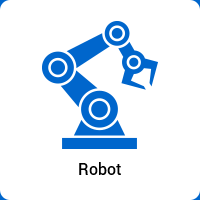 Advantage
Flexible configuration & easy expansion with 19" battery rack and power system.
Do not require and maintenance to ensure system's performance.
Adopt highly reliable large format Lithium Iron-Phosphate (2,000 life cycles) battery which is drastically lighter and smaller size than lead-acid battery.
Use the cells from fully automatic production lines.
Technology
Power and battery systems integration and management
Advanced BMS(Battery Management System) for system control & monitoring.
Packaging and thermal management.
Configurable modular battery system