Customized Solutions
Application & Recommend Products
Due to long-term and rich experiences in battery and power design and manufacturing, we can provide customers not only standard products, but also customized services, including ODM and OEM.
We can easily and quickly provide the customized products to meet customers' special specifications thru our existing power and battery modules.
Advantage
Our proven energy storage technologies integrate effectively renewable energy and Lithium- ion battery and master control systems to deliver great benefits for energy and power efficiencies and qualities in modern world.
Technology
Effective integration with Power Conversion System (PCS) and Li-Ion Battery (LIB) to provide reliable electricity solutions.
Thru configurable and modular design systems to approach fast design cycle.
Advanced packaging and thermal management.
Independent research and development with various patents in battery and power managements.
Case Study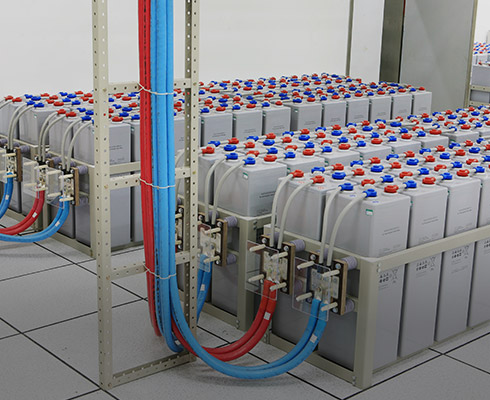 Specific specification of Energy Storage System (ESS)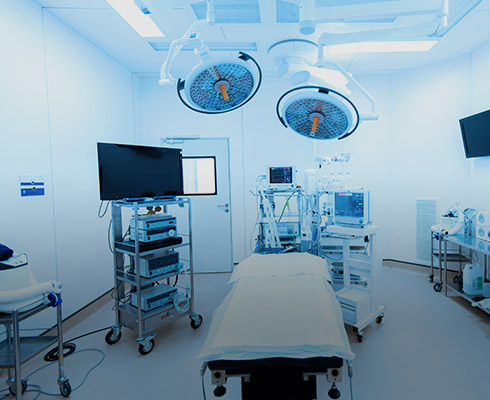 Power and battery systems of medical equipment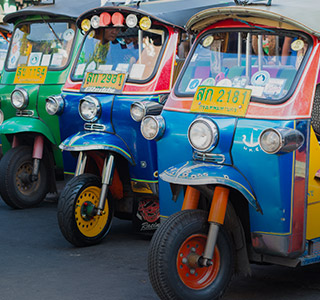 AC/PV chargers and LiFePO4 battery system of Tuk Tuk car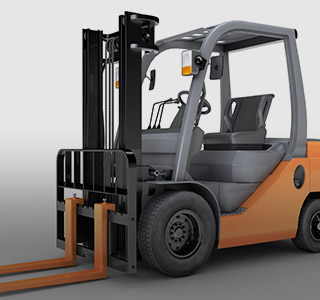 LiFePO4 battery system of forklift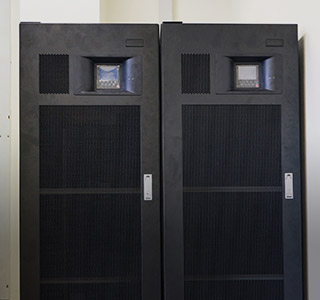 Battery system of UPS