Smart Grid Solutions
Application & Recommend Products
Renewable energy is available everywhere but with limitations in reliability of supply. When adopting FSP's Energy Storage System (ESS), it makes Smart Grid highly reliable, acceptable in cost and more and more popular in coming future.
FSP's Smart Grid Solutions are technical proven in domestic and industrial applications for Smart City, Industrial and Commercial, Remote communities and Island utilities.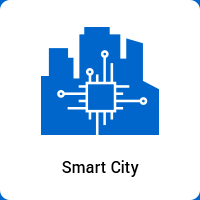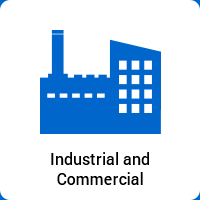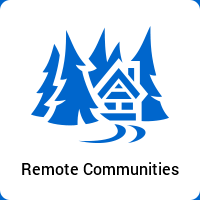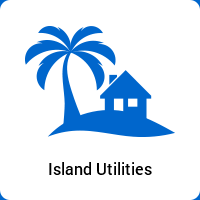 Advantage
Easy installation & maintenance due to plug & play with pre-installed power outlets.
Programmable timer for charging/discharging and backup energy levels via LCD touch control.
Flexible configuration & easy expansion with19" battery racks in system chassis.
Adopt highly reliable large format Lithium Iron-Phosphate (2,000 life cycles) battery cells from fully automatic production lines.
Technology
Effective integration with Power Conversion System and Lithium Iron-Phosphate Battery System for reliable electricity storage.
Advanced Battery Management System (BMS) to enhance system performance, prolong life, and warrant safety.
Modular design approach, configurable systems and fast solution cycle.
Highly environment- friendly, effective energy storage and ease of use.
Case Study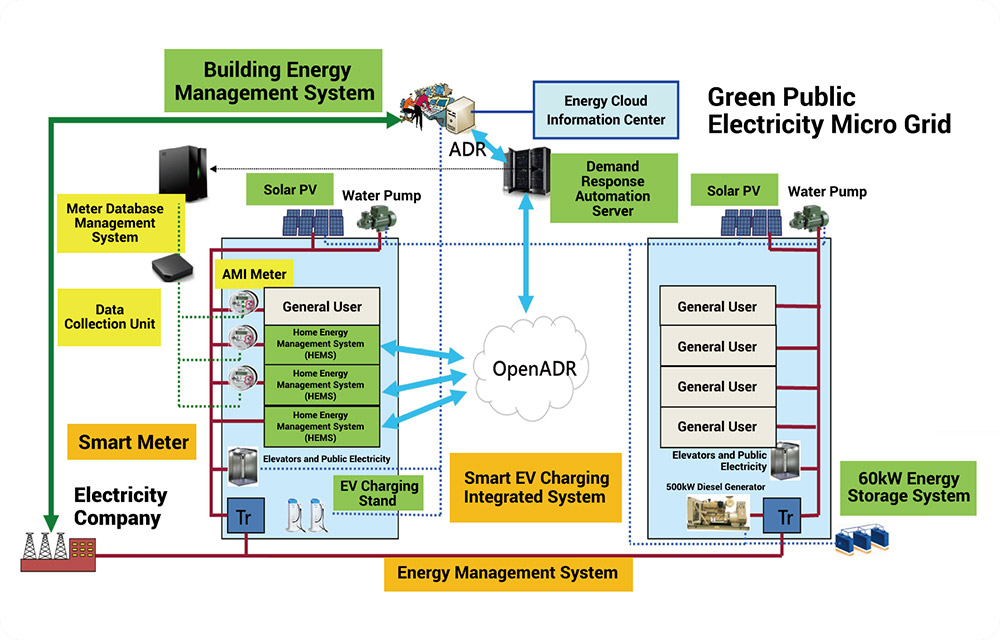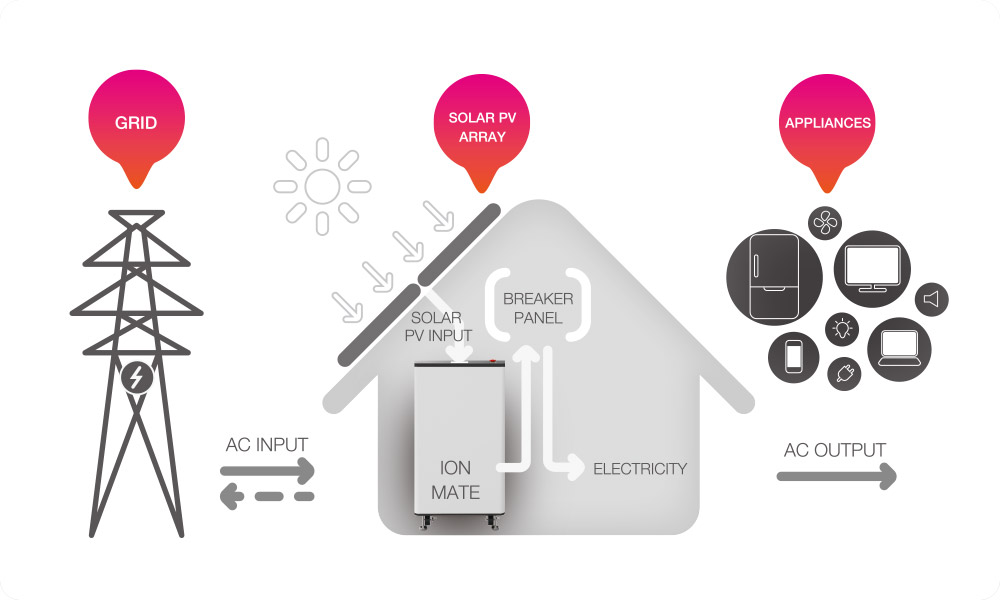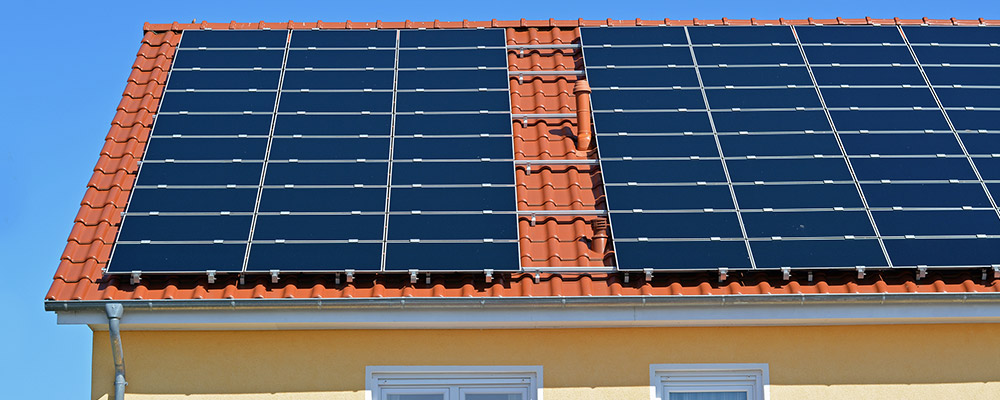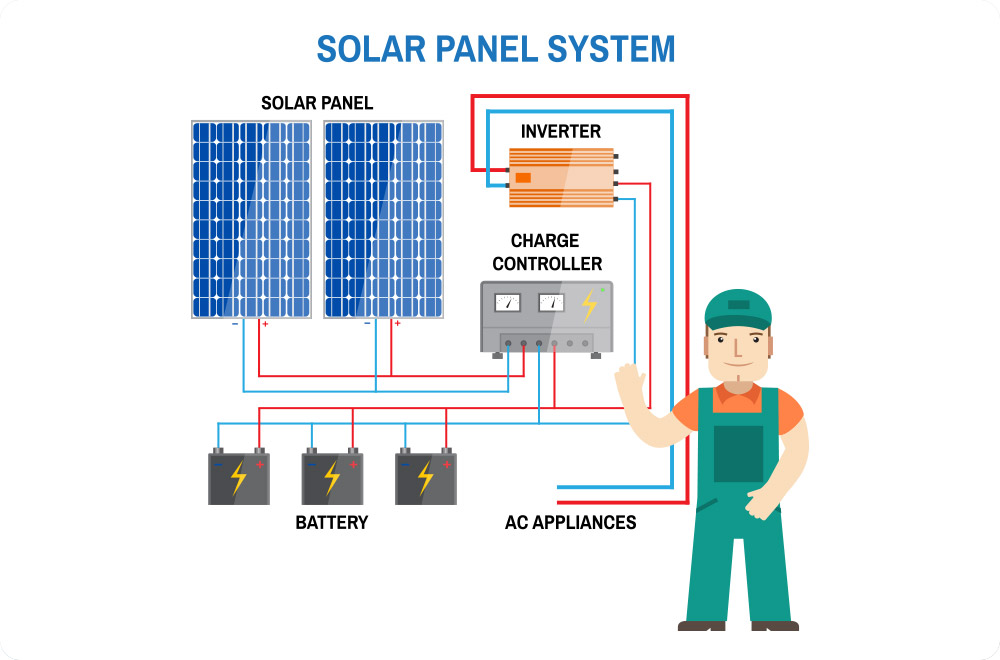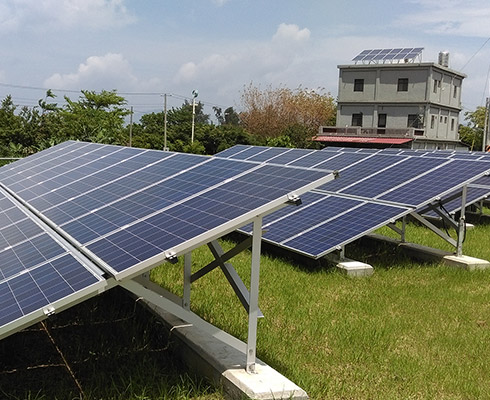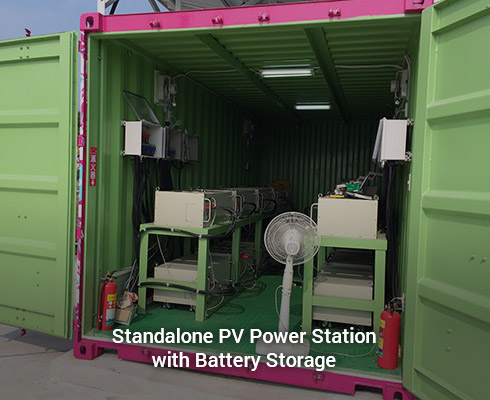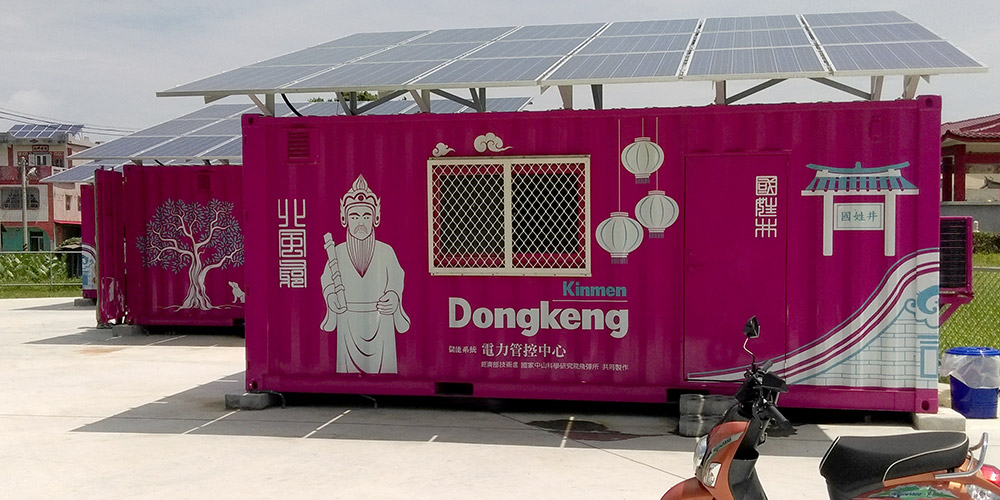 Above 100kWh for one small island