Portable Power Solutions
Application & Recommend Products
FSP portable PV power systems- EMERGY 1000/3000 are especially ideal power that can be moved and stored when not in use.
Both can be used as power to supply many situations in many kinds of applications including Commercial, Outdoor Maintenance, Emergency and Recreation.
COMMERCIAL
Construction site, clinic, vendor, concert, police check, outdoor health examination, military, mining…
MAINTENANCE
Car maintenance plant, airport, telecommunication, railway, factory…
EMERGENCY
Search and rescue, supply lighting, mobile, server, refrigerator and so on when power is failure, natural disaster…
RECREATION
Camping/caravan, photography, garden…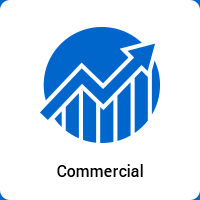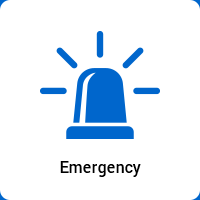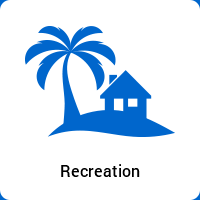 Advantage
Highly maneuverable due to compact size design of surpassing all competent products substantially.
High safety and reliability due to long-term continue operating from September 11, 2014 to present.
Prolong product life in outdoor due to fan-less cooling with non-opening to keep out dust and moisture from system inside.
Charge fast and supply many kinds of appliances due to high power chargers and Inverter installed.
5G variation test passed and military used in outdoor for half years.
Technology
Free convection cooling without fan due to high efficiency of tailor-made chargers and inverter (>90%).
All-in-one, light weight and luggage style designs provide high mobility to use in outdoor.
Support AC & Photovoltaic charging.
Effective integration with Power Conversion System and Lithium Ion Battery System for reliable electricity storage.